Little Spartans GSRP Classroom
Welcome to the GSRP Classroom!
We are thrilled you are considering our preschool for your little one. This option partners with the Great Start Readiness Program, with tuition grants available for children who qualify. Our GSRP classroom offers an engaging learning environment where children are encouraged to explore, create, develop friendships, and discover new skills. Our staff are committed to a common desire for excellence in meeting the needs of children and their families. The GSRP preschool is taught by Karen Marble, who partners with a qualified assistant, ensuring a ratio of one adult to every eight children.
Registration may be completed online, via the Ingham County preschool website.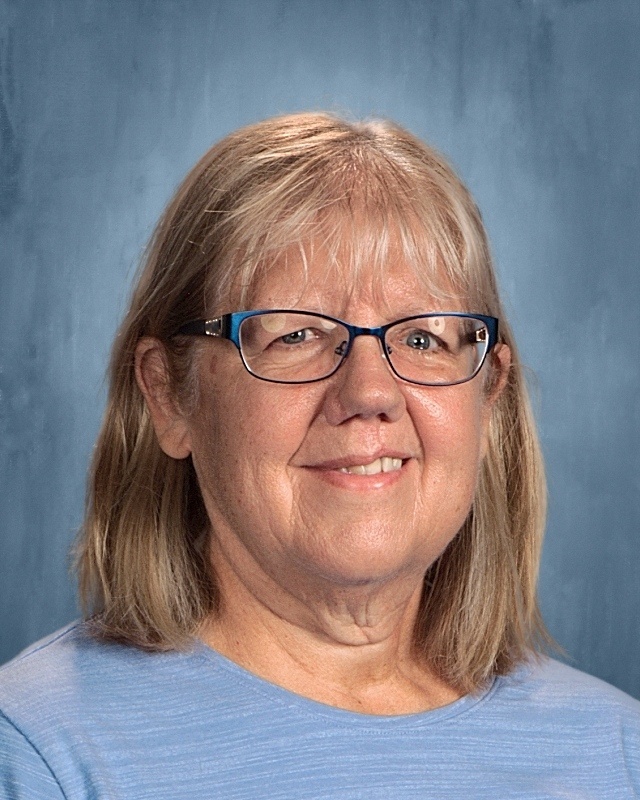 Karen Marble has been teaching preschool at Webberville Community Schools since 2011. She has a BA from Spring Arbor University and returned to earn her Early Childhood Special Education Endorsement in 2011. Since 2014, she has been teaching our Great Start Readiness Program. Building relationships with children and their families during a child's first academic experience has become a passion for her. She is married and resides in the Perry community, and enjoys spending time with her daughters and grandchildren. Outside of teaching, she loves reading and is part of a women's book club. In the summer, she spends many hours out on the lake with her husband fishing for panfish! In 2020, she took up bow hunting and is looking forward to bagging her first deer.