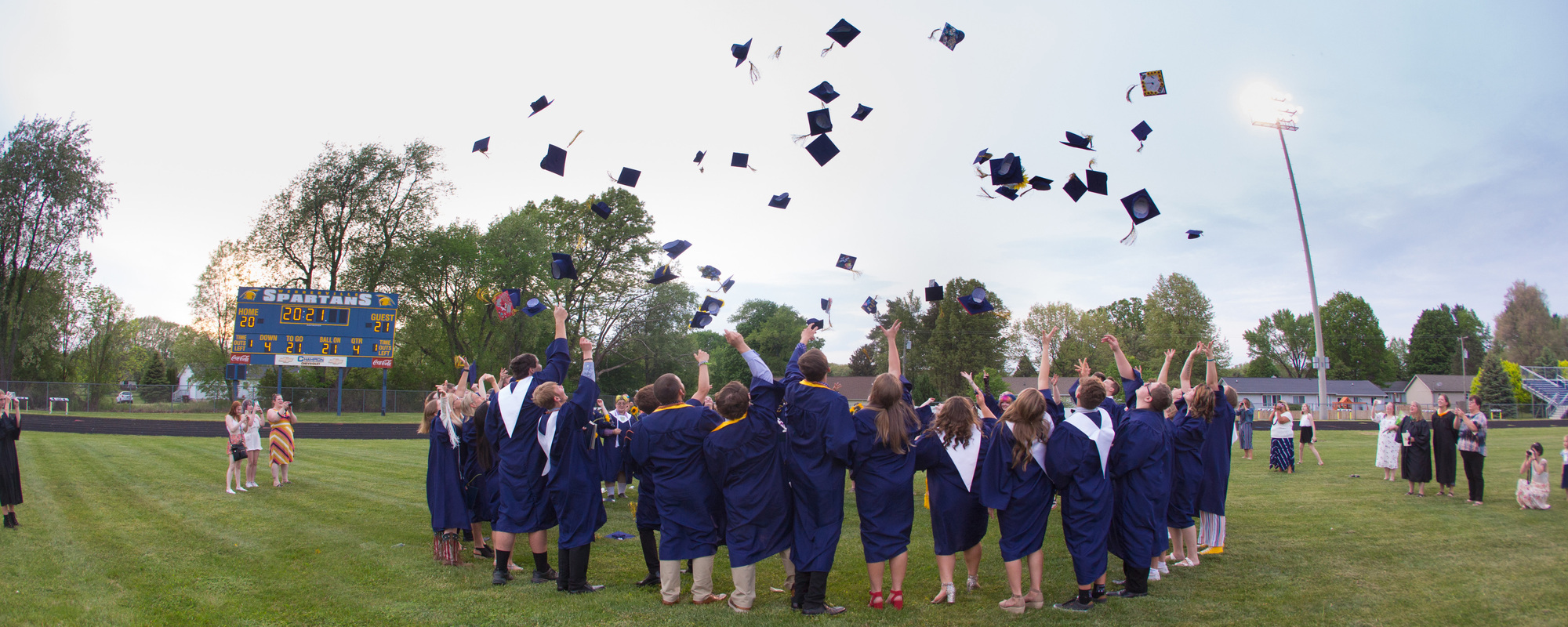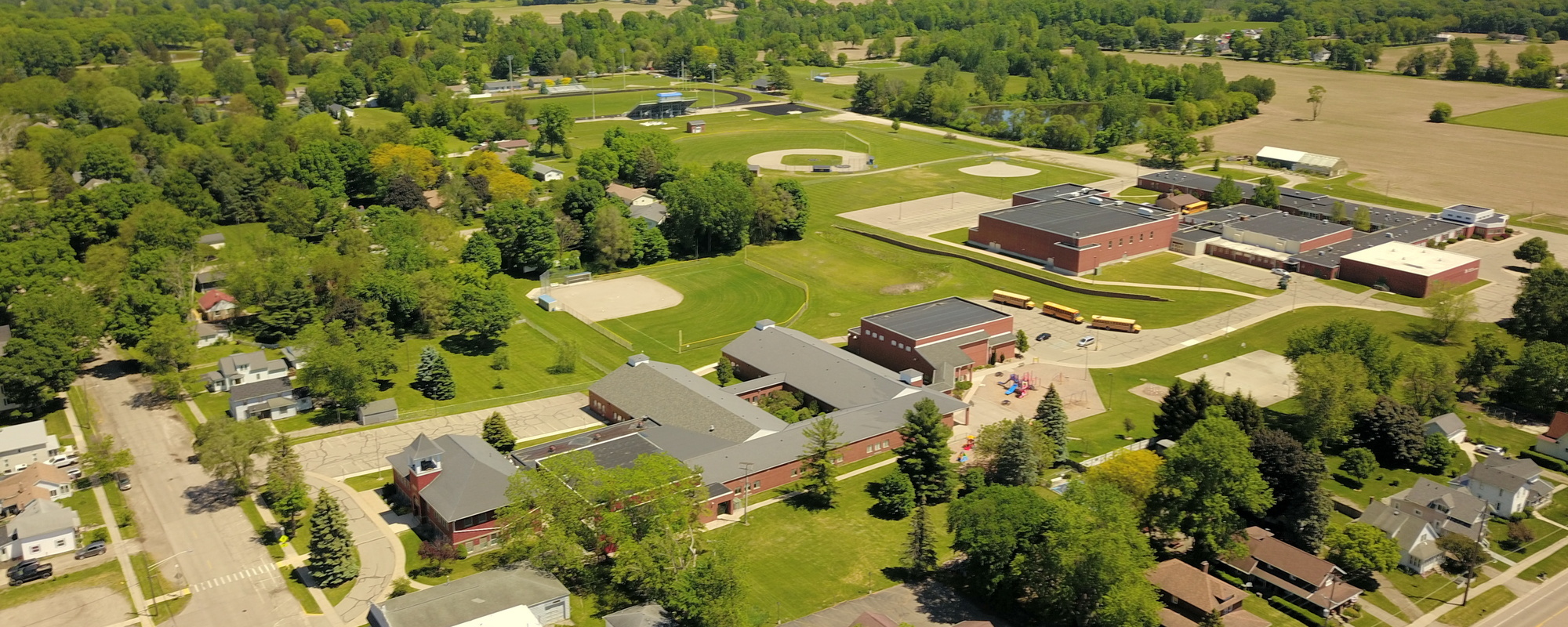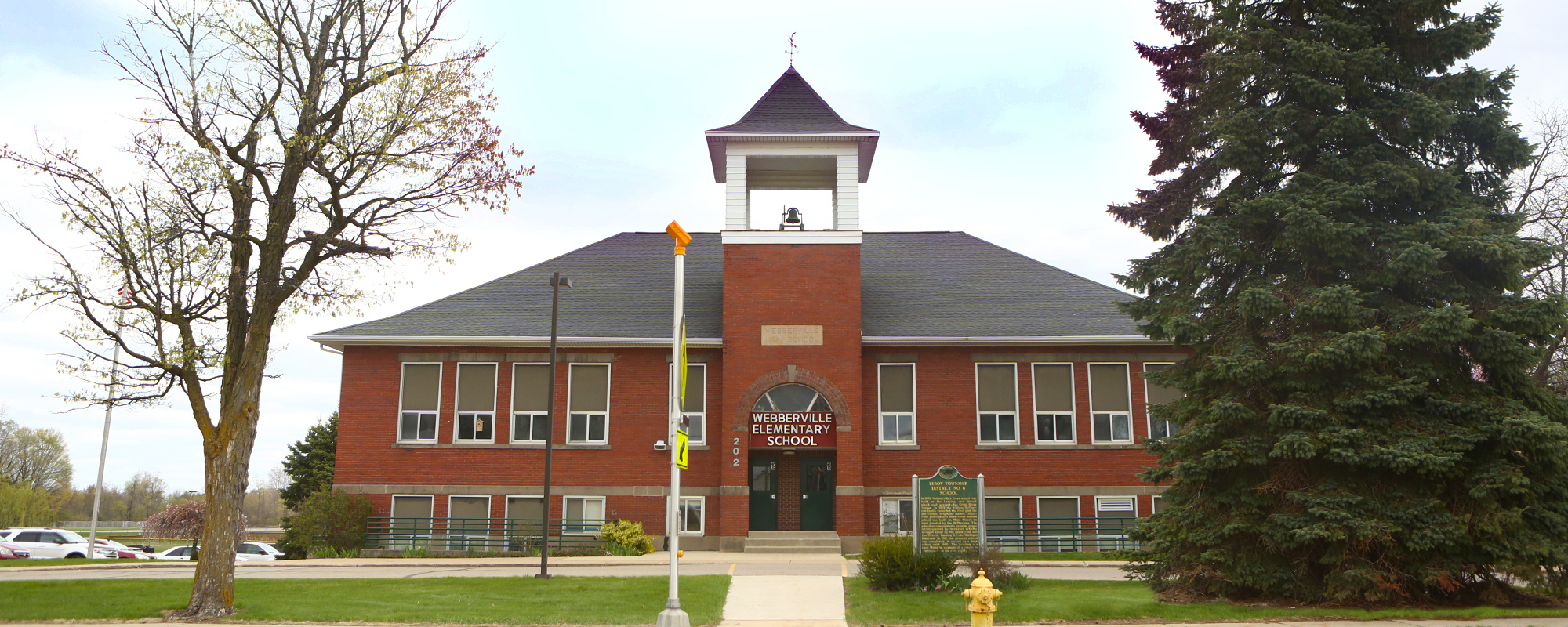 Welcome to Webberville Community Schools
Proud of our past, promoting our future!
Welcome to Webberville Community Schools! We are proud to serve our close-knit village and the surrounding area. Our dedicated educators develop innovative teaching practices and create an environment centered on the individual needs of every student.
While always working to improve test scores, our leadership team believes that success in school extends beyond a number on a page. We develop programs that will challenge the whole child to develop critical thinking, as well as real-world skills. These include advanced placement courses, dual college enrollment, visual and performing arts, career exploration, robotics, FFA and athletics.
Student safety and security is always our first priority. We are committed to implementing programs that are safe and supportive for ALL our students. From our newly enhanced building security measures to our wonderful mental health support staff, we are always working to actively improve.
The Spartans of our history books overcame obstacles as an army- not meeting challenges alone, but as a united front. In that spirit, we believe that excellence is not an achievement of just one. It is by the dedicated work of many that allows us to achieve greatness together. This is what makes us Spartan Strong!
Upcoming Events
September 29
Homecoming
7:00 PM
Webberville High School Football Field
Location:
Webberville High School Football Field
Calendar:
District Calendar
DISTRICT FACTS


Over a Century of Learning Testimonials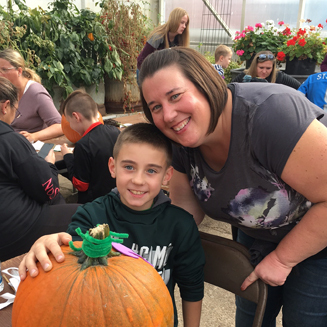 Family Atmosphere
"Webberville is a fantastic school. There is a sense of community here that doesn't exist in larger districts. The teachers are so dedicated and put in the extra work to give their students' individual attention. My children truly love going to school every day, which says so much about the atmosphere there. Our experience has been wonderful!"
Overcoming Obstacles
"Our family would like to thank our incredible middle school team of teachers for helping us work through the past year. Learning from a distance was challenging and frustrating at times, but they were supportive and helpful in tackling whatever obstacle we were facing. We appreciate the extra time and hard work they put into helping to create a successful structure for the year."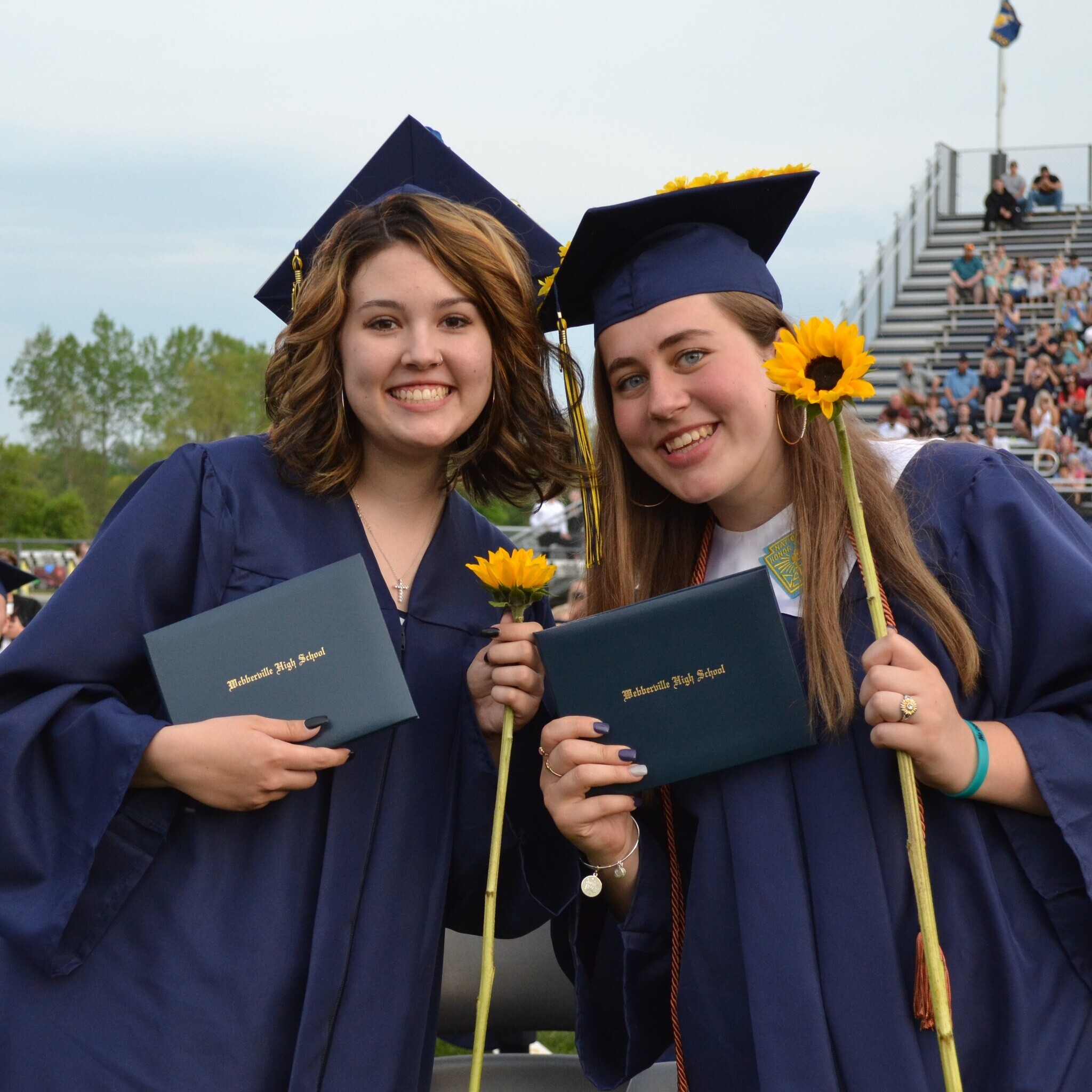 Team Effort
"The staff at Webberville care about the young members of our community and it shows. From teachers that reach out to assist struggling students... to faculty members who help seniors apply for scholarships. We have staff members that reach out to check on the well-being of sick students and coaches that have as much heart as the students they coach. Our custodians go above and beyond to make sure the building and grounds are clean for everyone. Thank you all for everything that all you do!"
A Good Fit
"From the minute we walked into the elementary school, we knew we had found the right school district for our family. The connection that our daughter has had with her teacher has been such a blessing- she begs to go to school on Saturdays! Her teacher took extra time to help develop her love of writing, while tackling her dislike for math using outside-the-box strategies. We are so grateful that our search for a school landed us in Webberville."