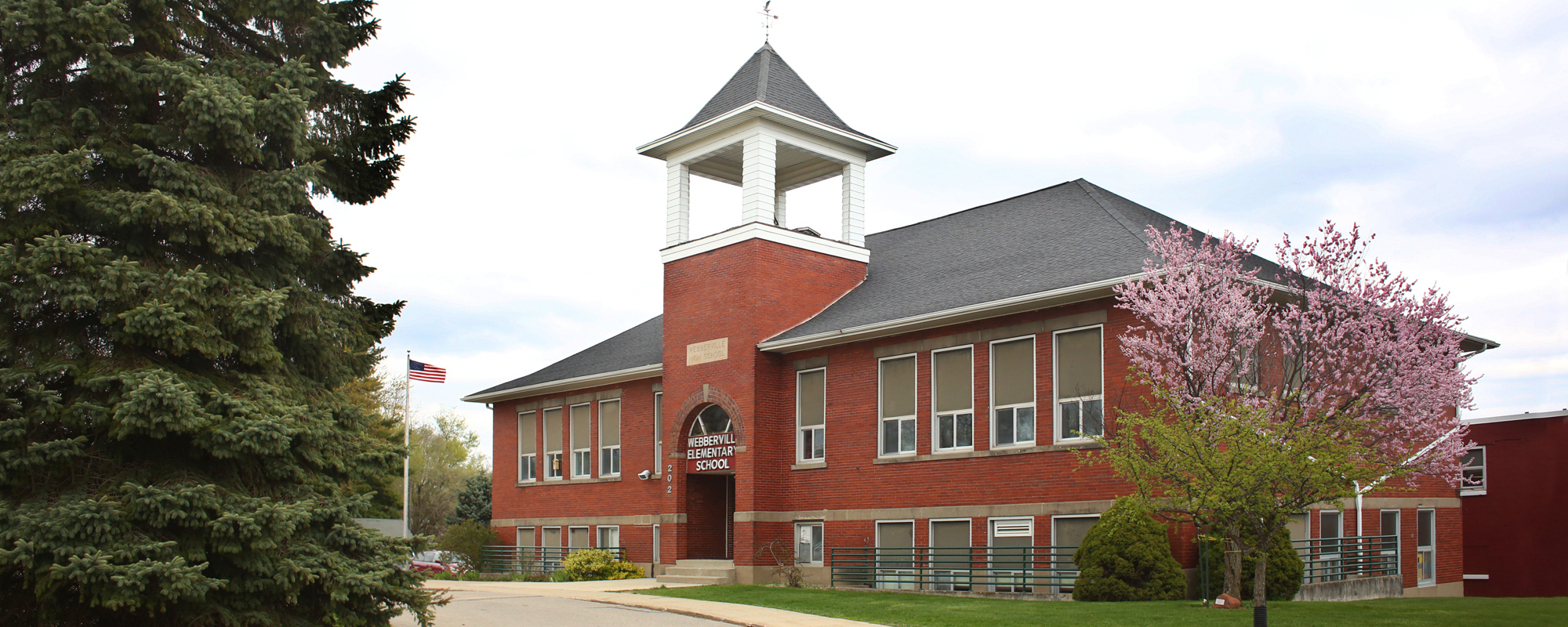 Welcome To

Webberville Elementary School

All staff members work together to create a family-like atmosphere in which all students can achieve academic success, view themselves as learners, and experience social emotional well-being. Webberville Elementary is a place where every student is a STAR!

We cultivate a strong relationship between staff, students and families, which fosters a positive environment for all students. Our experienced teachers readily engage in inquiry and learning, using data to improve their teaching methods. Working collaboratively is a focus of all our teachers, who are comfortable leading and teaching others about their passions.

Our staff continually encourage a strong feeling of worth within our students- they are valued and they matter. Our students are actively engaged in an exciting curriculum and love the school they are a part of. Families are continually welcomed to be an integral part of their students' journey through elementary school. We work diligently to foster trust and a strong feeling of community amongst our families.

We invite you to explore what Webberville Elementary has to offer and look forward to nurturing the next generation of Spartans!
Webberville Elementary School

202 North Main Street

Webberville

,
MI
48892

Phone:
517-521-3071

Fax:
517-521-1028

Ellen Diaz
Administrative Assistant
Jeannette Kiernan
Principal
Jason Kubiak
Dean of Students
Parent/Student Information

WES Student Handbook 2022-23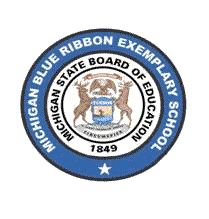 Calendar

Previous

February

2023

Next

S
M
T
W
T
F
S
1
2

Feb 2

8:03 AM to 2:15 PM

Red Cross Blood Drive sponsored by NHS

Location:

Webberville MSHS Gymnasium

Calendar:

District Calendar

3

Feb 3

6:45 PM to 6:46 PM

Winterfest Crowning

Location:

Spartan Center Gymnasium

Calendar:

District Calendar

Crowning is approximately 6:45 PM between the girls and boys varsity basketball games

4

Feb 4

7:30 PM to 10:00 PM

Winterfest Dance

Location:

Webberville High School Cafetorium

Calendar:

District Calendar

5
6
7
8
9

Feb 9

4:00 PM to 7:00 PM

Parent/Teacher Conferences

Calendar:

District Calendar

10
11
12
13
14
15

Feb 15

Early Release - 1:00 PM

Calendar:

District Calendar

7:00 PM to 8:00 PM

Beginning Band Informance

Location:

High School Cafetorium

Calendar:

District Calendar

16
17

Feb 17

NO SCHOOL - President's Day Weekend

Calendar:

District Calendar

18
19
20

Feb 20

NO SCHOOL - President's Day Weekend

Calendar:

District Calendar

21
22
23
24
25

Feb 25

6:00 PM to 9:00 PM

Battle of the 'Villes Trivia Night Fundraiser

Location:

St Agnes Catholic Church, Fowlerville

Cost:

Contact kpetty@webbervilleschools.org to register

Calendar:

District Calendar

26
27
28
POINTS OF PRIDE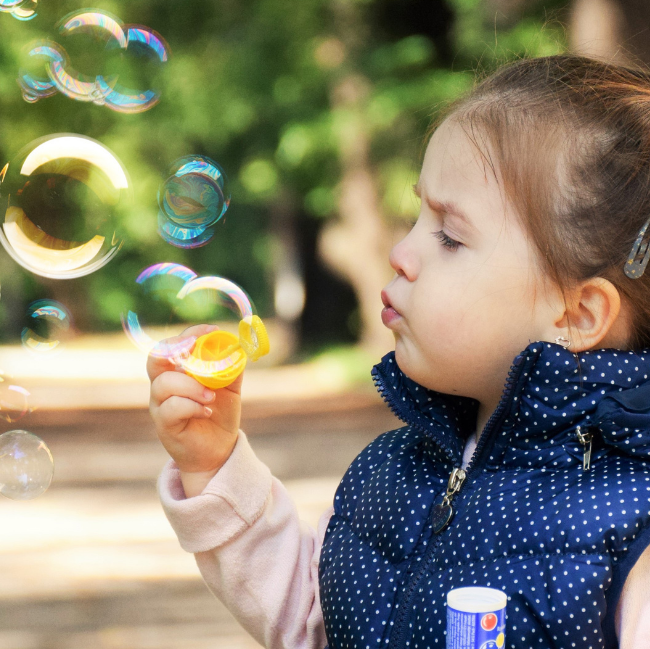 Unique Curriculum
We take an innovative approach to developing our curriculum by researching programs that will most benefit our students. Programs such as Writing Workshop and the Orton Gillingham method offer a varied toolbox to build an individualized foundation in reading and writing. Our Second Step program takes a holistic approach to promote the social-emotional development, safety and well-being of our students. We further nurture our students by providing experiences in music, art, physical education and technology.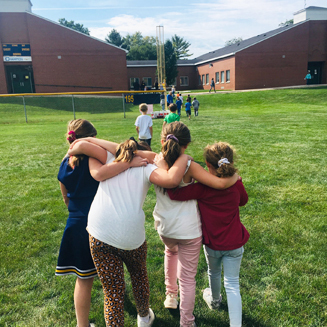 Buddy Time
Younger children are eager to learn from our students in higher grade levels. By working with our younger students, older children develop empathy, leadership skills, and responsibility. At Webberville, lower elementary classrooms team up with upper elementary classrooms weekly to provide these students quality time together. Various activities are enjoyed during Buddy Time, such as reading and art. We also utilize the Links Program for our students needing additional peer-to-peer support.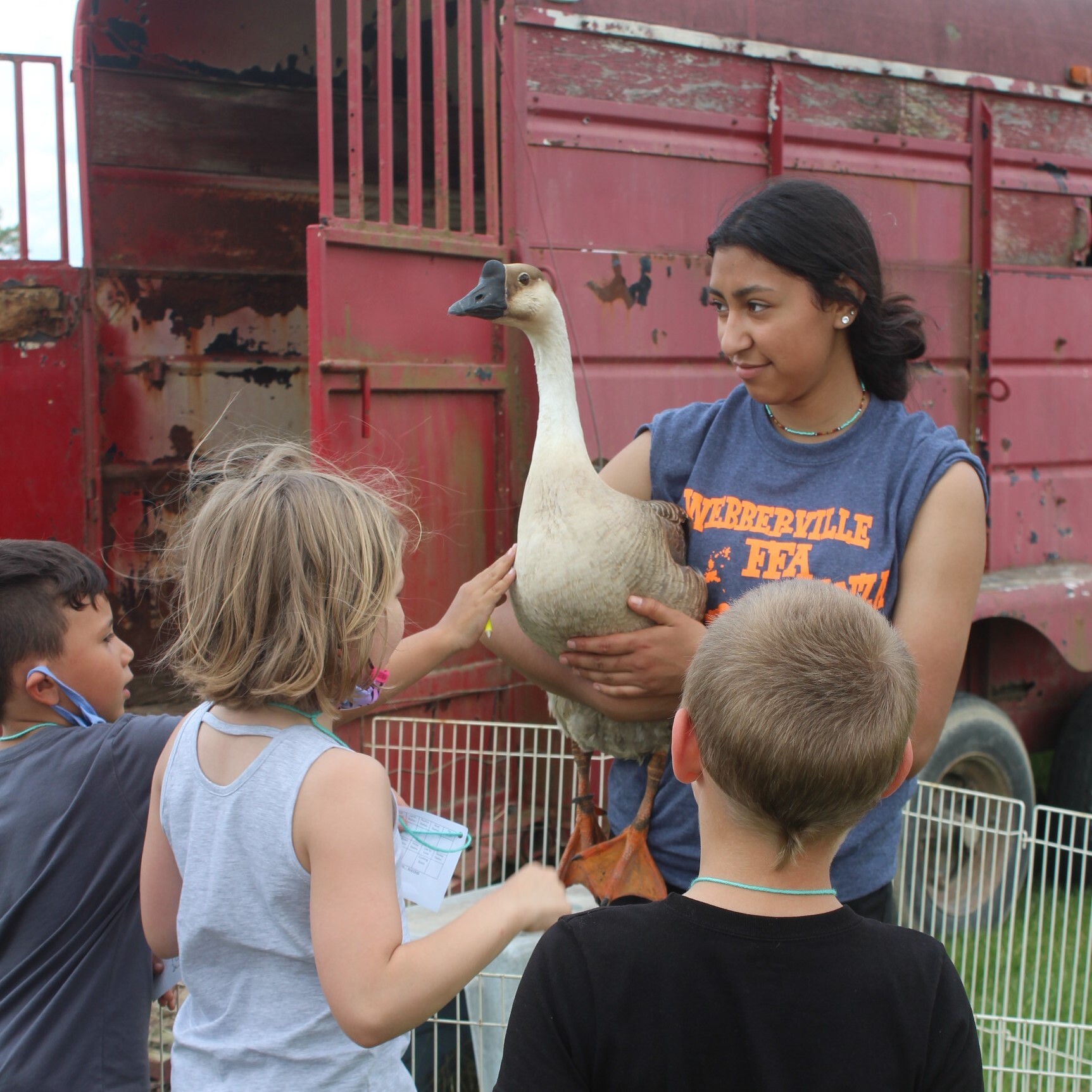 Community Connection
Maintaining a strong relationship between our school, our families and the larger community is a priority. Student achievement is recognized at monthly assemblies, in which families and the community are welcome to attend. Our Veteran's Assembly honoring our service heroes is a Webberville tradition and our Spring Carnival puts a smile on the faces of kids and adults alike. We are proud to offer these and other opportunities for our community to interact with our school.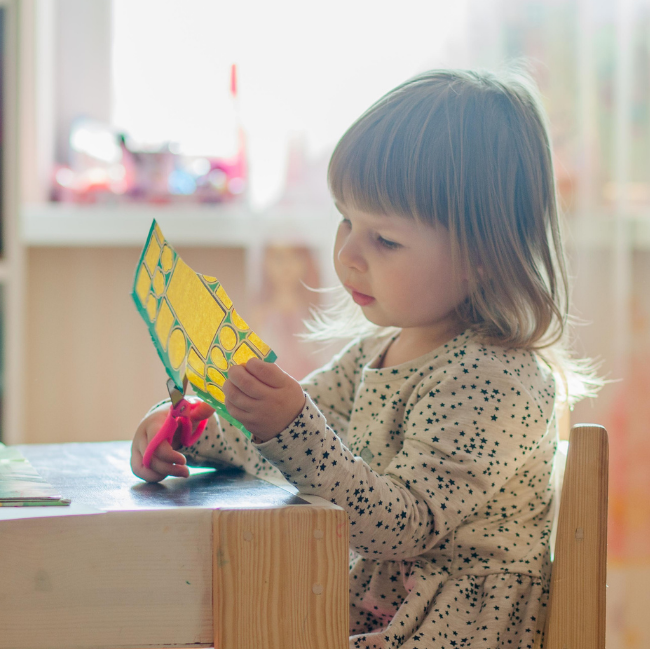 Positive Interventions
We believe that all students can thrive in a positive environment. Therefore, our behavior management framework prioritizes proactive support over punishment. We implement this using Positive Behavioral Interventions and Support or PBIS. Using this framework, we strive to support students with positive preventative behavior. Our teachers and staff are committed to implementing this system school-wide to ensure every student achieves academic and emotional success.