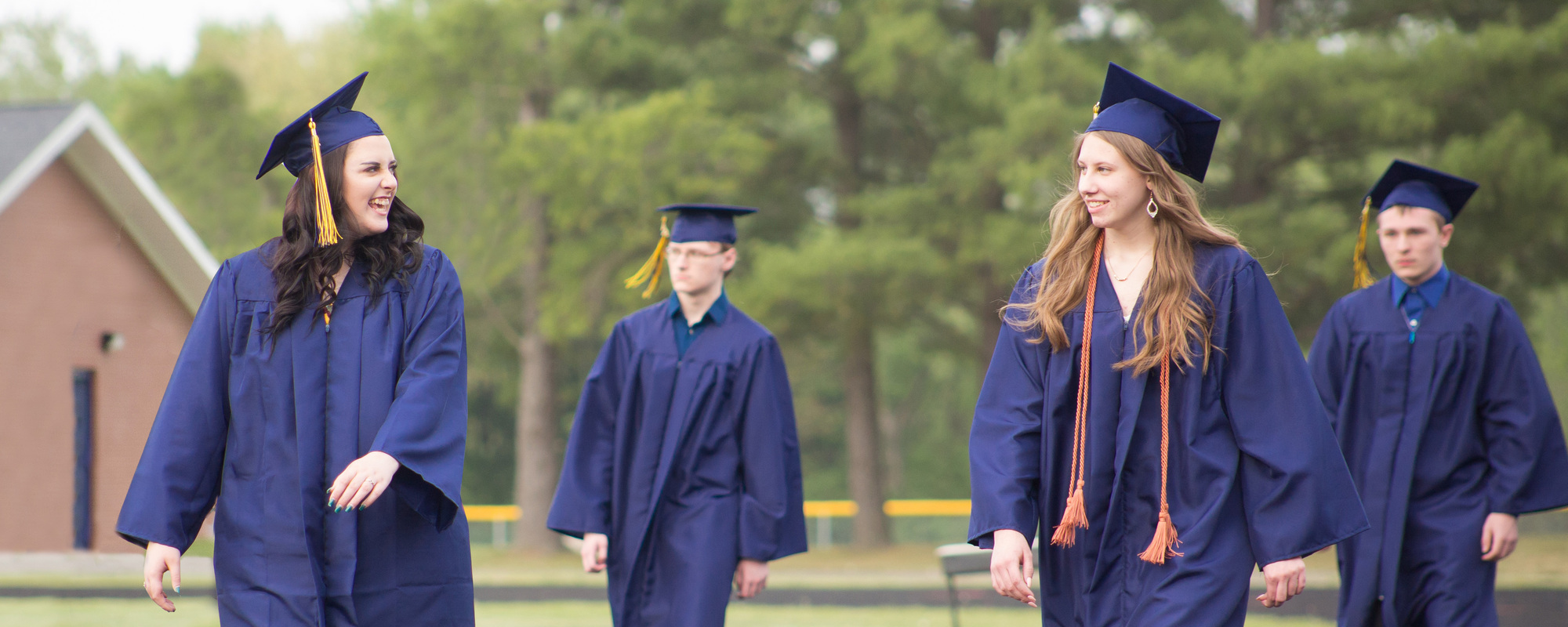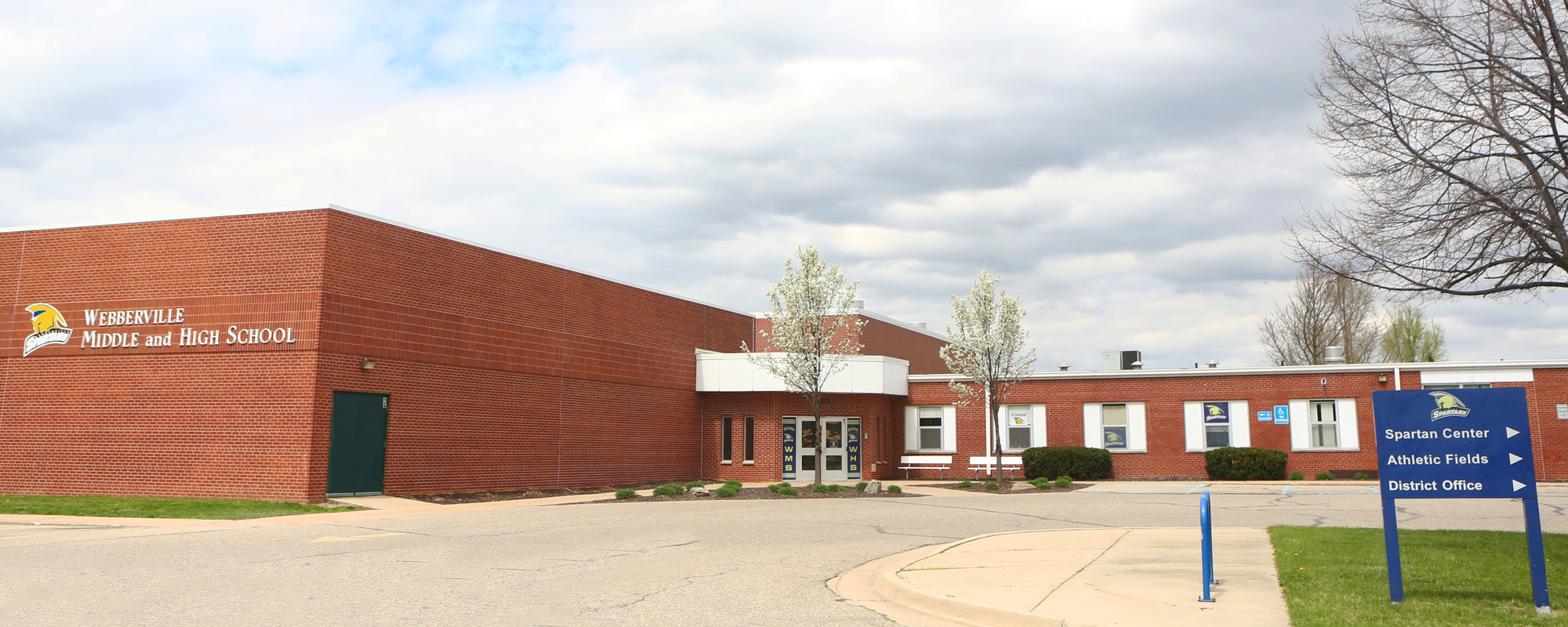 Welcome To

Webberville High School

We are proud of our commitment to developing life-long learners and well-rounded citizens. Our core curriculum is complemented by advanced placement and dual enrollment courses that earn college credit for our students. Our teachers and staff are able to create an individualized academic pathway for every student, to ensure their preparedness for college, trade school, or entry into the work force. The post-secondary success of each individual student is our constant priority.

Because of our small class sizes, each student is known on a personal level. Staff and teachers create meaningful connections with our students, in a way that is unique to Webberville. These relationships, combined with a wide variety of co-curricular programs, set our students apart in their readiness for life beyond high school.

In preparation for college or career, our curriculum places special emphasis on:

- A strong foundation in English language arts
- Critical thinking and mathematics
- Scientific exploration and problem solving
- Collaboration with peers and effective communication skills
- Engaging in the arts, co-curricular activities, and the community
Webberville High School

309 East Grand River Avenue

Webberville

,
MI
48892

Phone:
517-521-3447

Fax:
517-521-4740

Elizabeth Davis
Administrative Assistant
Jeannette Kiernan
Principal
Testimonials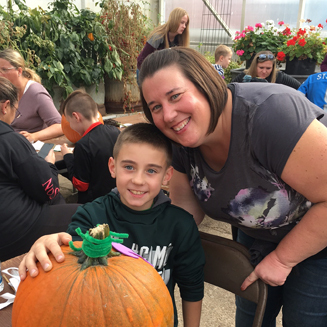 Family Atmosphere
"Webberville is a fantastic school. There is a sense of community here that doesn't exist in larger districts. The teachers are so dedicated and put in the extra work to give their students' individual attention. My children truly love going to school every day, which says so much about the atmosphere there. Our experience has been wonderful!"
Overcoming Obstacles
"Our family would like to thank our incredible middle school team of teachers for helping us work through the past year. Learning from a distance was challenging and frustrating at times, but they were supportive and helpful in tackling whatever obstacle we were facing. We appreciate the extra time and hard work they put into helping to create a successful structure for the year."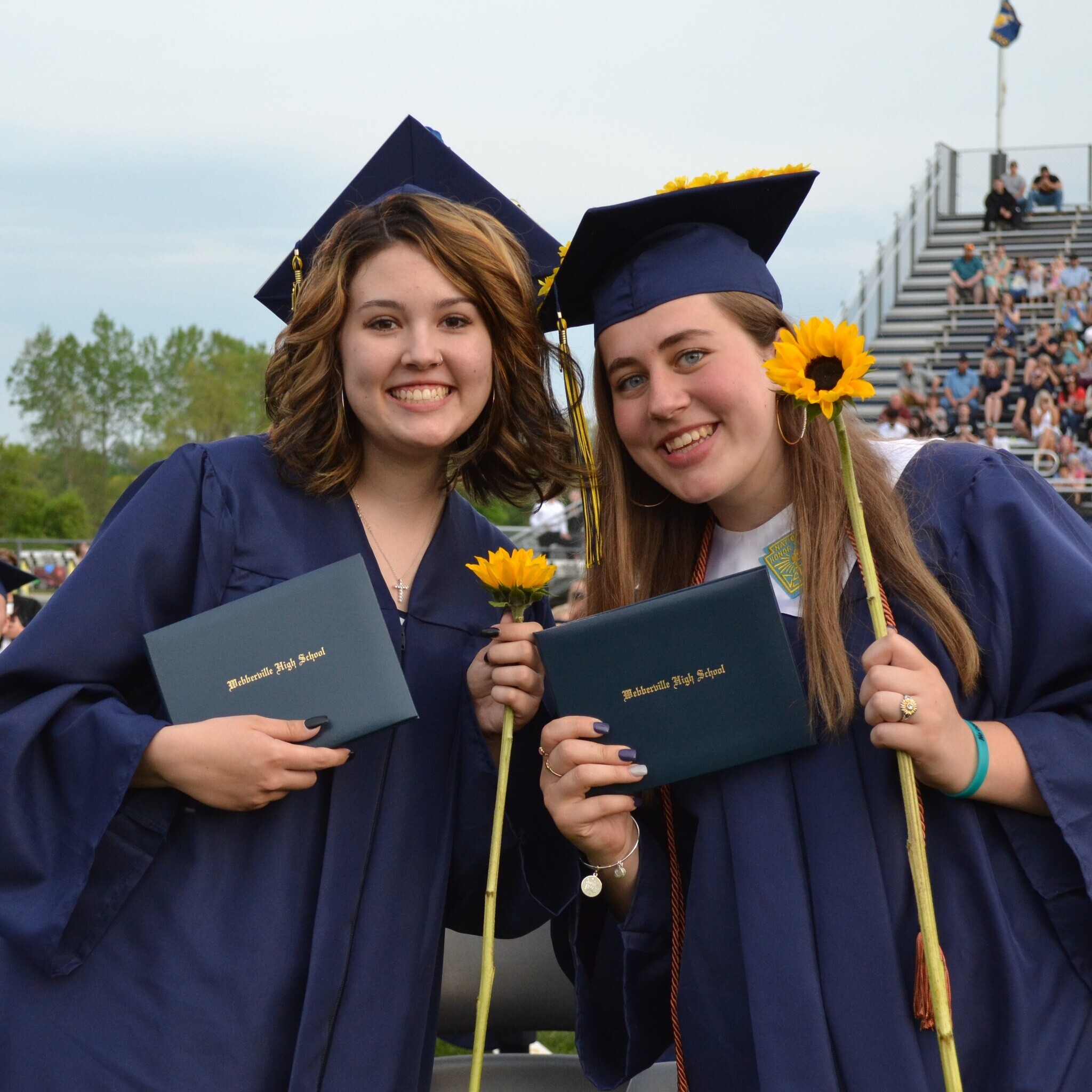 Team Effort
"The staff at Webberville care about the young members of our community and it shows. From teachers that reach out to assist struggling students... to faculty members who help seniors apply for scholarships. We have staff members that reach out to check on the well-being of sick students and coaches that have as much heart as the students they coach. Our custodians go above and beyond to make sure the building and grounds are clean for everyone. Thank you all for everything that all you do!"
A Good Fit
"From the minute we walked into the elementary school, we knew we had found the right school district for our family. The connection that our daughter has had with her teacher has been such a blessing- she begs to go to school on Saturdays! Her teacher took extra time to help develop her love of writing, while tackling her dislike for math using outside-the-box strategies. We are so grateful that our search for a school landed us in Webberville."