Administration Team
Superintendent- Mr. Andrew Smith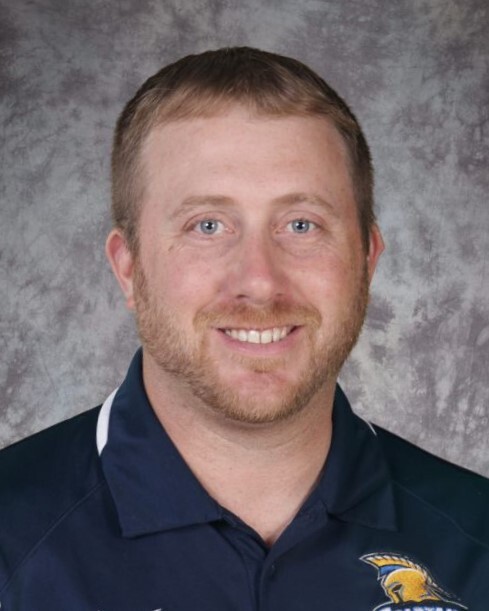 Mr. Andrew Smith proudly serves as the superintendent of Webberville Community Schools. He was born and raised locally and is a graduate of Morrice High School. Smith earned a Master of Arts in Educational Leadership from The American College of Education and a Bachelor of Arts from Alma College. In addition, he also holds a Michigan School Administrative Certificate for K-12.
Mr. Smith began his career in education as a classroom teacher in Arizona where he taught secondary science for 3 years. While in Arizona, Mr. Smith was elected as president of the district education association and also coached varsity football, varsity basketball, and varsity softball. His softball team was crowned 2007 class A state champion and he was recognized as the Arizona High School Softball Coach of the Year. Mr. Smith left Arizona to pursue an exciting and challenging teaching opportunity in the Alaskan bush. While living and working in remote Alaska, Mr. Smith taught middle school science and reading and also coached varsity basketball.
In 2010, Mr. Smith returned to Michigan to continue his career at Webberville Community Schools. In his first position, he served as the K-12 physical education and health teacher. Mr. Smith became an administrator as Dean of Students/Athletic Director in 2011 and served in this position until becoming a secondary principal in 2017. In addition, Mr. Smith has also served as varsity football, varsity softball, and WJAA volunteer coach for many years. He was also elected to the Genesee Athletic Conference Executive Council and served as the GAC president for several years.
Mr. Smith has gained expertise in many key areas of education including finance and fundraising, building and grounds project coordination, contract negotiations, district policy, and educational and extra-curricular leadership.
Mr. Smith is married to his wife, Ashley (Benjamin) and they are proud to have many current and future Spartan nieces and nephews attending Webberville Community Schools. Outside of school, you are most likely to find Mr. Smith outdoors chasing his yellow lab, Copper or enjoying one of his favorite activities of boating, fishing, hunting, hiking, tractor pulling, trail riding, and cheering on the Webberville Spartans in all their extra-curricular activities!
Middle and High School Principal- Mr. Steven Vowles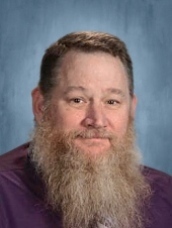 Mr. Steven Vowles serves as the Principal of Webberville Middle and High School. He brings with him a robust background in education, with more than 25 years of teaching, educational leadership, and administration experience. Prior to joining the staff at Webberville, Mr. Vowles served as secondary principal, special education supervisor and community education director for several mid-Michigan school districts. In addition, Mr. Vowles has experience teaching science in the classroom at various levels. Mentoring youth, building self-esteem and fostering positive relationships with his students are highlights of his leadership style.
Mr. Vowles holds a Master of Education in Educational Leadership from Wayne State University and a Bachelor of Science in Secondary Education from Eastern Michigan University. He is certified as a Michigan State secondary professional and as a school administrator. Lifelong learning is always a priority for Mr. Vowles and he will obtain his Central Office Administrator Certificate in 2022. Additionally, he served a decade in the United States Air Force.
Mr. Vowles resides in Grand Blanc with his wife, and they have several grown children. In his spare time, he enjoys a long ride on his Harley.
Elementary Principal and Director of Curriculum and Instruction- Mrs. Jeannette Kiernan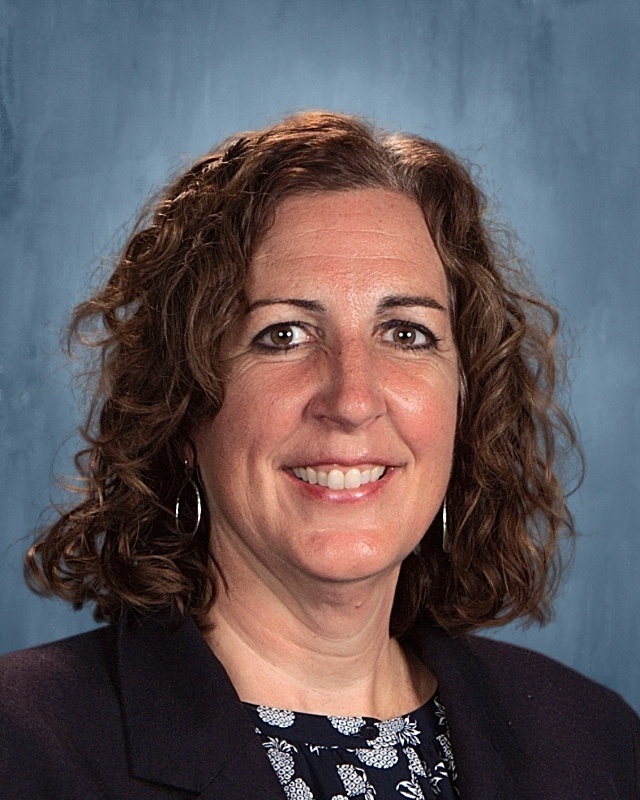 Mrs. Jeannette Kiernan is the Elementary Principal and the Director of Curriculum and Instruction for Webberville Schools. She began her career in education 25 years ago in Pinckney as a 5th grade teacher. She spent 21 years as a classroom teacher and teacher leader in Pinckney. Mrs. Kiernan's passion for teaching, learning, and kids led her to seek out the job of being a principal and began that role at Webberville in 2017. As principal, she has two core beliefs that guide the decisions she makes each day:
1. Building strong relationships can lead to great successes.
2. All children can learn and have the right to achieve academic and social-emotional success.
Mrs. Kiernan holds a Bachelor's Degree in Elementary Education and a Masters Degree in Arts; Science Education from Michigan State University. In 2017, she also earned her Administrative Certificate after completing the Administrator Pathway Program at Michigan State University.
She lives with her husband and two children nearby in Fowlerville and is an active member of the Webberville community. Outside of school, she enjoys spending time outside with her family and her many animals (cats, dogs, and horses).
Supervisor of Special Education, Speech and Language Pathologist- Dr. Laura Grant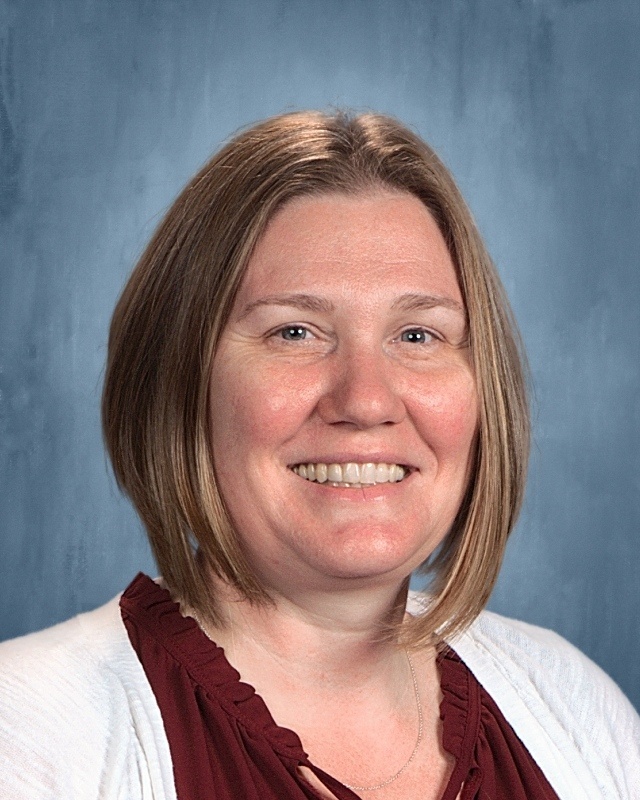 Dr. Laura Grant joined Webberville Community Schools in 2018 as a Speech and Language Pathologist. Beginning in the fall of 2021, she has also taken on the role of Special Education Supervisor.
Dr. Grant is a Webberville High School alumna, Class of 1998. She earned a Bachelor of Science in biopsychology from the University of Michigan as well as a Master of Science in speech language pathology and PhD in communication sciences and disorders from the University of Wisconsin – Madison. Dr. Grant has over 10 years of research experience in the field of communication sciences and disorders and has practiced clinically as a speech language pathologist in the schools in both Illinois and Michigan. In her free time, Dr. Grant enjoys cooking, reading, and spending time with her husband and two daughters.
Director of Preschool and Child Care- Mrs. Heather Derian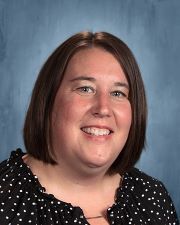 Mrs. Heather Derian is the director of Little Spartans Preschool and Kids Clubhouse Daycare. In addition, she also teaches in the preschool classroom. Mrs. Derian has been teaching preschool and working with young children and families for the past 20 years. She believes that children learn best from meaningful experiences and incorporates hands-on learning in her classroom. Preschool is her passion and she loves teaching little minds.
Mrs. Derian holds a Bachelor's Degree from Western Michigan University in Early Childhood and Family Studies. She lives in the Webberville community and has two children that attend Webberville Schools. Outside of the classroom she enjoys spending time with her husband, children, and their many farm animals. Go Spartans!!
Director of Food Service- Mrs. Dawn Preadmore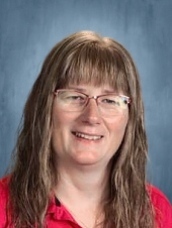 Webberville's Food Service Department is overseen by Mrs. Dawn Preadmore. Mrs. Preadmore has lengthy experience in food service and has worked for the Webberville School District for 16 years. She began first as an assistant cook and then was promoted head cook, prior to beginning her more recent role as Food Service Director.





Administrative Assistant to the Superintendent- Mrs. Tammy Grossbauer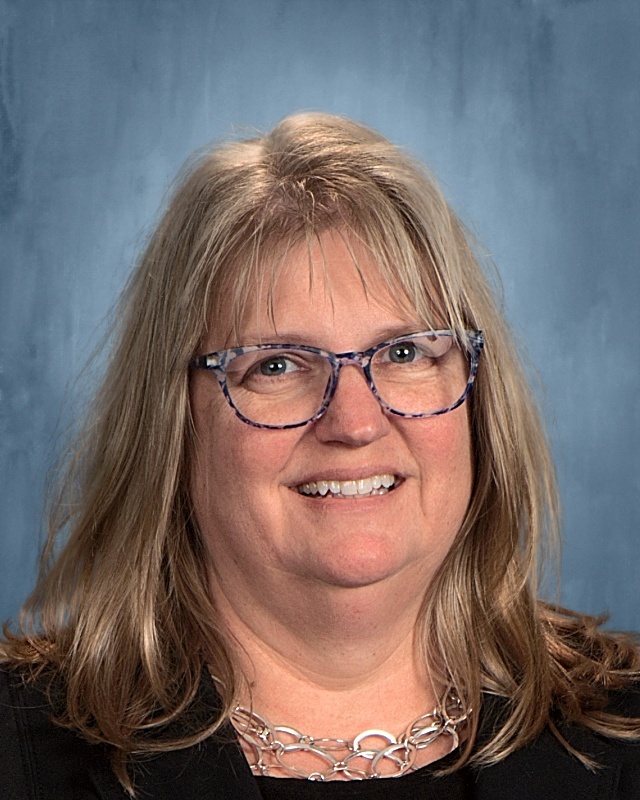 Mrs. Tammy Grossbauer serves as administrative assistant to the superintendent. A proud Webberville graduate, Mrs. Grossbauer went on to obtain her Bachelor of Arts in International Studies from Michigan State University and studied in Japan for two years.
Prior to joining the Webberville team, Mrs. Grossbauer worked in the auto industry for Michelin and Calsonic for four years. In addition, she has 21 years of experience in higher education, working at Lansing Community College in various positions.
Mrs. Grossbauer is married with two children, Nolan and Emma, who are both recent Webberville graduates. In her spare time, she enjoys camping, photography and crafting.
Office Manager, Middle and High School
Special Education Administrative Assistant- Ms. Martha Micheli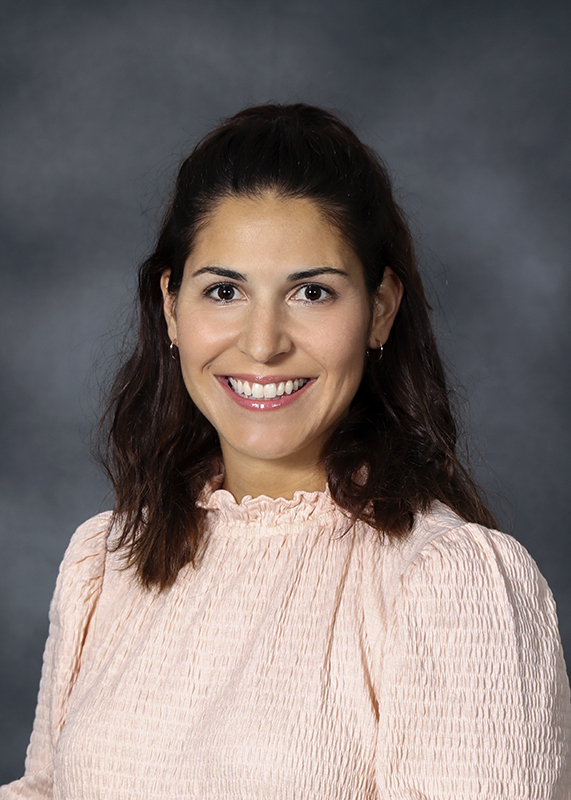 The Middle and High School office is managed by Ms. Martha Micheli. She also serves as the Special Education administrative assistant. Ms. Micheli was Webberville Elementary's substitute teacher prior to moving to the main office. She greatly values the opportunity to see students develop their own individuality and unique personalities, and watching them grow and evolve into young adults.
Originally from Dearborn, Ms. Micheli lives with her two children in the Fowlerville area and both attend Webberville Schools.


Administrative Assistant, Elementary School- Mrs. Liz Davis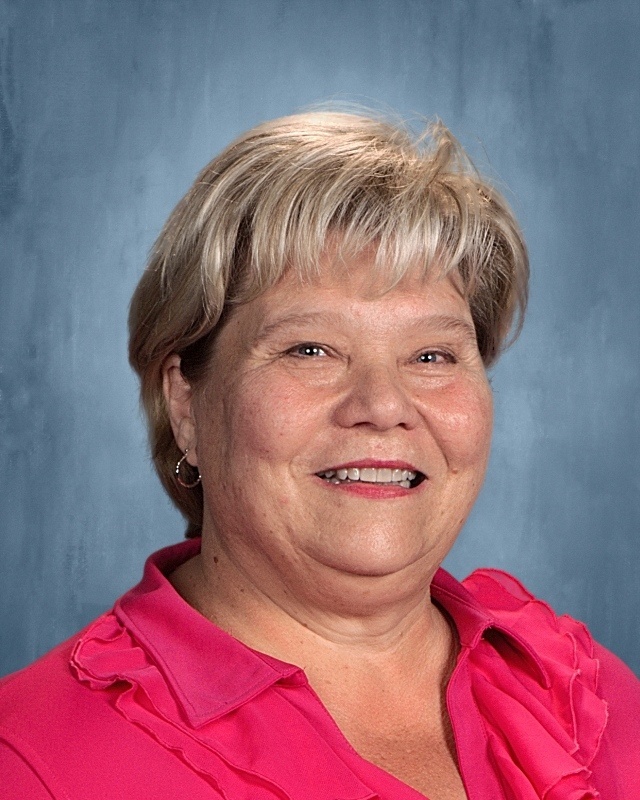 Mrs. Liz Davis is the administrative assistant for Webberville Elementary. She has held her position since March of 1999, after a twenty-year career at Sparrow Hospital. She is a 1977 graduate of Williamston High School and attended Lansing Community College following graduation.
Originally from northeast Iowa, Mrs. Davis is the oldest of five children, and attended Rowley Church (now Family Life church) in her youth. She made many friends from Webberville while attending Rowley, and had fond memories of the people in Webberville and surrounding towns. She was very active in 4-H, volleyball, and was catcher for the fast-pitch softball team in high school.
She has been married for 38 years to Reed Davis, and they have two daughters, Margaret and Lillyan.