Guidance Office
Welcome to the Webberville Guidance Office! We look forward to providing support for our students and families. Our webpage contains a selection of helpful resources in the areas of mental health, college assistance and career preparation. Please reach out to us if you have any questions or concerns.
Announcements
Attention all grade 10 students! Wilson Talent Center is now accepting applications for the 2021-22 school year!
About Our Staff
Staff Biographies

| Staff | Bio |
| --- | --- |
| | Shauna Cadaret is the new counselor at Webberville Middle and High School. She holds a bachelor's degree in health administration and a minor in business administration. In addition, Miss Cadaret will graduate with her master's degree in counselor education this August, with the opportunity to obtain her school counseling license and limited professional counselor license. In her free time, she enjoys reading, dancing, and spending time with her friends, family, and kitten, Bella. Miss Cadaret is excited to work with the Webberville students, parents, staff, and community! |
| | Collen Feeney, LLMSW is the elementary and secondary Social Worker. A proud Spartan, she graduated from Webberville in 2008. Mrs. Feeney holds a Bachelor's of Science Degree in Applied Psychology from the University of Michigan- Flint, graduating in 2015. In addition, she obtained a Masters of Social Work (MSW) from Spring Arbor University in 2019. She enjoys being outdoors, spending time with her family, crafting, dancing and photography. She is married with two children, Izzy and Beau. |
| | Meryn Mostrom is a first-year college adviser at Webberville High School. Ms. Mostrom graduated from Glen Oaks Community College in 2017 with an Associate Degree in General Studies. Following that, she graduated in 2019 from Michigan State University with a Bachelor of Arts in Psychology. Being a first-generation college student, she was unsure of the process to apply to colleges, fill out the FAFSA and understand financial aid options. As a college adviser, her goal is to guide students who are not familiar with the college-going process and help them achieve their post-secondary goals. She is ready and excited to help Webberville students! |
College Exploration
College Resource Websites

Virtual College Visits
Dual Enrollment
Dual Enrollment is an opportunity for qualifying students to take college courses while still in high school. The courses taken can count as both high school and college credit! Please check out the information below and contact us if you have any questions.

Lansing Community College Dual Enrollment

Lansing Community College Dual Enrollment - See Steps for Success, step four for enrollment form
Financial Aid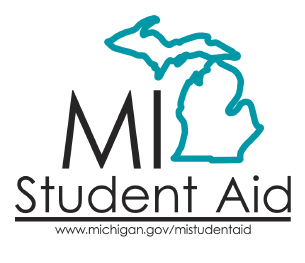 FAFSA and Financial Aid Resources
There are many resources available for students who are seeking financial assistance for college. You can create your FSA ID and start filling out the Free Application for Federal Student Aid (FAFSA) on the Federal Student Aid website. The site also provides many resources and explanations to help you complete the FAFSA.

FAFSA (Free Application for Federal Student Aid)

Federal Student Aid
Michigan offers many financial aid programs for students. The following websites provide many resources helpful in planning for financial aid.



MI Student Aid Programs

Michigan Tuition Incentive Program (TIP)
Mental Health Resources
Mental health is just as important as physical health. A student's mental health can seriously impact their ability to be successful in school. There are many resources in our community to assist students and their families in pursuing quality care in time of need.
The Webberville Guidance Office is here to assist students with any needs that they may have in a confidential and respectful manner. Please come by the office or email us any time!
SAT Preparation
SAT Preparation
Improve your SAT scores by using these resources to practice for the SAT and simulate tests.


Kahn Academy

The College Board
Scholarship Opportunities
College Scholarships
There are many resources available for students who are seeking financial assistance for college. Other college and university scholarships not listed on this page can be found on the website of that particular secondary institution, usually on the page for the Financial Aid Office. Application deadlines will vary.
Jackson College

Lansing Community College


Lansing Community College Foundation

Wilson Talent Center Scholarships- Available only to WTC seniors. May be program specific.
Local Scholarships
Many local scholarships are available to Webberville High School seniors. Application forms and more information are available in the Guidance Office. Application materials must be turned in to the Guidance Office unless otherwise noted on the application. Class rank, GPA and administrator signatures will be added to the materials after submission. References should turn in recommendation forms to the Guidance Office directly and not return completed form to the student.
Alex and Mary Vercillino Scholarship Application

Bernard J Simons Scholarship Application

Casual Because We Care Scholarship Application

Gregory Flynn Memorial Scholarship Letter and Flynn Application

Kennedy's Legacy Scholarship Guidelines and Kennedy Application

Lions Club Scholarship

Lisa Borchard Scholarship Application

Memorial Day Run Scholarship Application

NHS American Red Cross Scholarship Application

Rosanne Fifarek Scholarship Guidelines

SSG Gregory William Guy McCoy Scholarship Application

Troy Branch Skilled Trades Scholarship Application

Webberville Education Association Scholarship Application
Other Available Scholarships
Capital Area College Access Network (CAPCAN)

Cappex Scholarships

Career One Stop

Chegg Scholarships

CollegeNET

Fastweb

Federal Student Aid (Department of U.S. Education)

Free Scholarship Search


Greater Michigan Construction Academy

Junior League of Lansing


Kelsey's Law Distracted Driving Scholarship

LAFCU Write to Educate

LEADS! Scholarship Program


Michigan Education Association Scholarship

Michigan Retailers Association

Niche

Peterson's

Rosa Parks Scholarship Application

Scholarship Monkey

Student-View Scholarship Program

The College Board

Tom Schneider Peacemaker Award

Unigo


United States Junior Chamber International Senate Scholarship
Skilled Trades
For Those Interested in the Trades
These documents are great resources if you are planning to pursue or you are interested in pursuing a skilled trades career. MCAN's Roadmap to Opportunity is a fantastic website to check out for the trades.

Bekum America Corporation's Apprenticeship Program

MCAN Roadmap to Opportunity

Lansing Community College Certificate Programs

Michigan Construction Careers

Capital Area College Access Network (CapCAN) Apprenticeship Resources
CapCAN has provided several resources for individuals who are interested in pursuing an apprenticeship. Using the link, you will find apprenticeship websites, contact information, and a spreadsheet with apprenticeship programs in Michigan.

Michigan LEO Apprenticeship Website
The Early College at Lansing Community College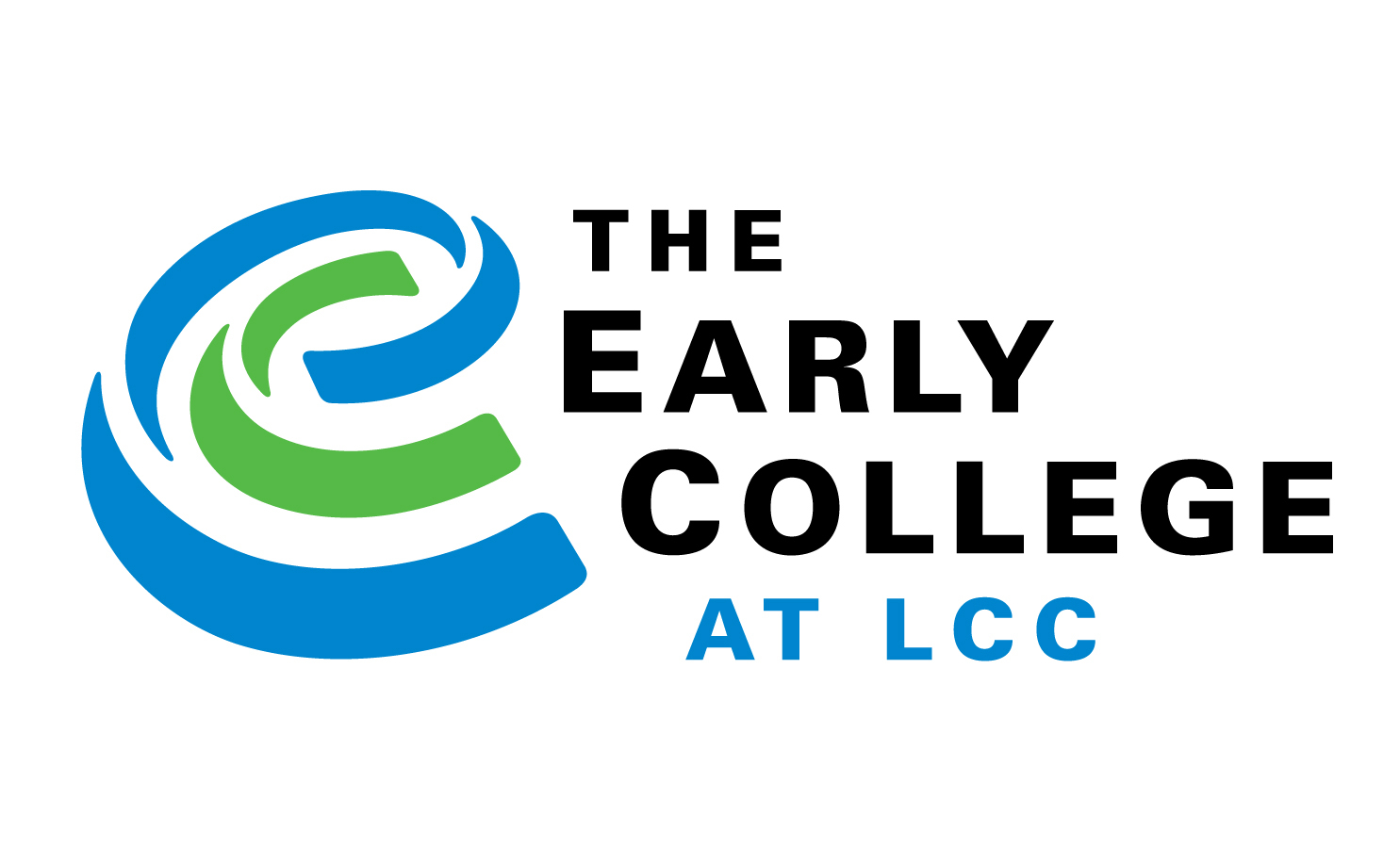 The Early College at Lansing Community College (LCC) is a three-year program, open to Ingham ISD service area school students.
Students enter The Early College at LCC after their sophomore year of high school.
Students will be on LCC's campus all day.
Students will take high school classes primarily in their junior year and begin taking college courses whenever they are ready.
Students will stay at the TEC for grades 11-13, receiving a technical certification in a STEM field and/or transferable college credits up to an associate's degree.
The program will follow the LCC academic calendar with fall and spring semesters.
We anticipate utilizing the summer for short intense courses and for the purpose of exploring STEM fields through internships and job shadows.
Students must be ready to enter their junior year. (within 1.5 credits).
Eligible Applicants Must

Currently be on track to qualify as an 11th grader by the end of their grade 10 year (within 1.5 credits)
Have permission of parent or guardian and recommendation of sending district principal.
Complete the application packet – including attachments (transcript – verifying credit earned/signature from principal/counselor about "on track" credit) essay, assessment scores (PLAN – Reading, ELA and Math)
Submit the application packet to your sending district key contact person by required date.

The Early College
Transcripts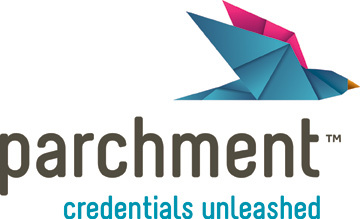 To order transcripts:
Simply login to Parchment

Your login information should have been emailed to your school email address.
If you have any questions, please see Ms. Scifers in the LMC.
Wilson Talent Center

Wilson Talent Center (WTC) has amazing opportunities for our students with 18 programs for our students to explore. Students can achieve industry certification in a number of fields, earn college credit and get real-world experience. The goal is to be employment-ready upon high school graduation. Programs span one or two years. Juniors and seniors who are on track for graduation may apply.

Wilson Talent Center
Contact Us
Colleen Feeney

Social Worker
Meryn Mostrom

College Advisor